Over the years, you have seen a lot of major fashion trends come and go. Some popular examples include wearing nude color lipsticks and glaring neon apparel. However, there are some fashion fads that became a staple to a lot of women. One example is modest fashion. It has been around for centuries as a part of various conservative cultures. Nowadays, it's a major style followed by millions of women regardless of their religion and beliefs.
Ever wonder how it became so popular and why it continues to gain even more traction through the years? Check out the list of reasons below.
Undeniably A Charming Style
There's no denying that these new church dresses do look amazing! They have a sheer classic vibe that appeals to women especially those who want to exude confidence. The sophisticated design of each modest piece is more than enough to sway those who absolutely love dressing up in a charming outfit.
A Fashion Style That Fits Various Occasion
One of the best parts about modest fashion is that you get to wear them to various events. For example, there are plenty of conservative dresses that you can use when for both church service as well as formal gatherings. You also get to mix and match your modest pieces when you need to go to a casual event such as birthday parties and BBQs with your friends and families. You will never run out of options with modest fashion.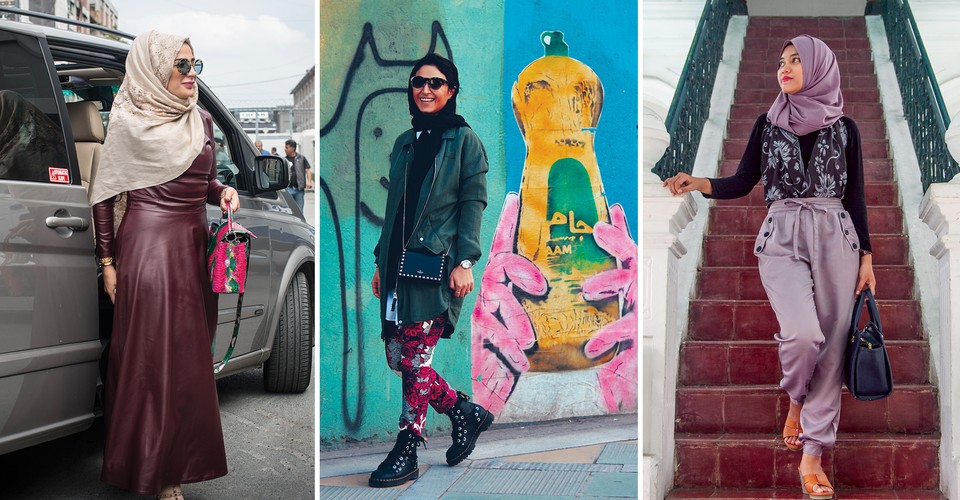 A Style Celebrated By Many
Thanks to the increasing demand for conservative clothing, more brands have started innovating and creating beautiful styles for conservative women such as modest dresses. Big names in the industry have been including conservative apparel into their collection. There are both local boutiques and online shops that offer irresistible pieces.
A Variety Of Options To Choose From
There is no strict definition for the modest trend. It's a very flexible fashion style that would allow you to be as creative as you want. As long as the pieces of garment you wear conceal the skin and your figure, you're good to go. You can even add as many layers as you want. Go ahead and choose whatever works best for you.
Elegance That Speaks Volumes
Every woman wants to look and feel elegant from time to time. Dressing up modestly is one of the finest ways to do it. Modest clothing tends to provide that natural elegance to anyone who wears them. It can also give you a sense of empowerment even when you show very little skin.
Popular Among Celebrities And Influencers
Another key factor that adds to the continued success of the conservation fashion industry is the support and patronage of celebrities and influencers. Millions of women look up to these personalities and take cues from their fashion styles. Whenever a celebrity or influencer dons an interesting piece, their followers tend to steal the look and incorporate it into their own style.
A New Sense Of Freedom
While some women find it absolutely liberating to show too much skin, others find it absolutely important to maintain a conservative and sophisticated image. That percentage of the female population continues to grow each year thanks to the increasing number of options available and the innovations made by fashion brands. Gone were the days when modest pieces looked dull and unattractive. Today you get to find well-designed pieces that you won't mind wearing wherever you go.
You can expect to see more growth in this industry as more and more women feel more compelled to try it. If you're also interested in wearing such conservative apparel, know that you have a lot of shops to check out. You can even start following this trend with the items you already have in your wardrobe. For OOTD inspiration, you can head over to social media platforms like Pinterest and Instagram. You will find plenty of chic and stylish looks that you can recreate or polish.